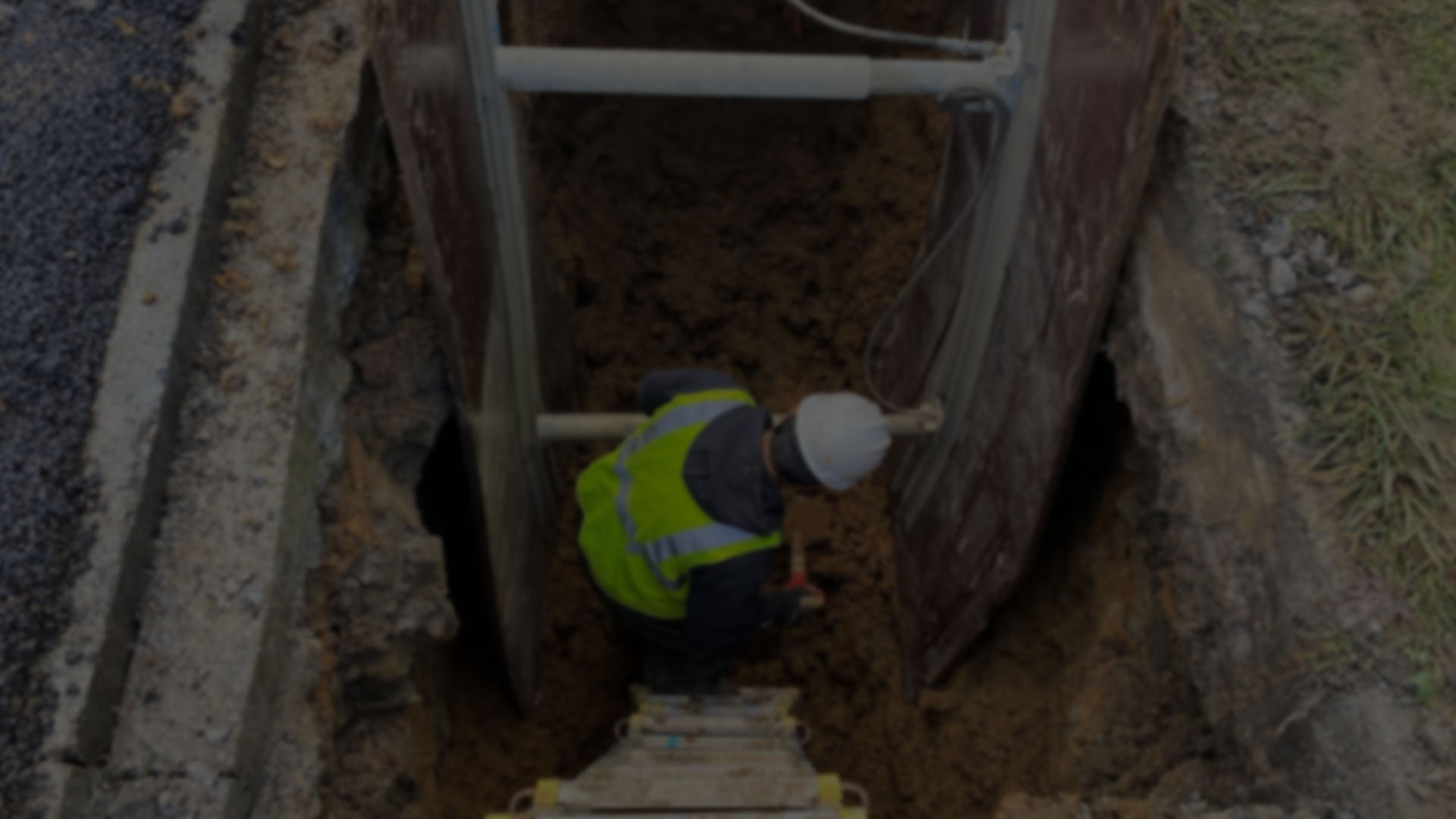 Oregon's North Coast Leading Environmental Company
Call us for a Free Consultation at
No reason to fear, we've done this for 10 years.
Elements Environmental Services
We are dedicated to providing the highest level of service.
---
We are a local business, family run and operated, with expertise in sewers, radon, mold, asbestos, heating oil tanks, and many more environmental needs. We look for creative and cost effective ways to clean up and repair problems. Contact us with any questions you may have. We can either help you with your needs or direct you to the right path to find what you're looking for.

Elements Environmental Services is a full service environmental consulting and remediation company for both commercial and residential properties:
Asbestos Testing & Abatement
Mold Inspections, Testing & Removal
Sewer Scopes & Inspections
Radon Testing & Mitigation
And Much More!
Our Services
---
We are a residential and commercial environmental consulting and remediation company.
Serving Astoria, Knappa, Rockaway, Seaside, Tillamock, Warrenton, in Oregon and Long Beach, Ilwaco, Oceanside in Washington.
Whether your concern is toxic mold or radon testing, Elements Environmental Services can develop an environmental or engineering due-diligence solution that fits your individual needs.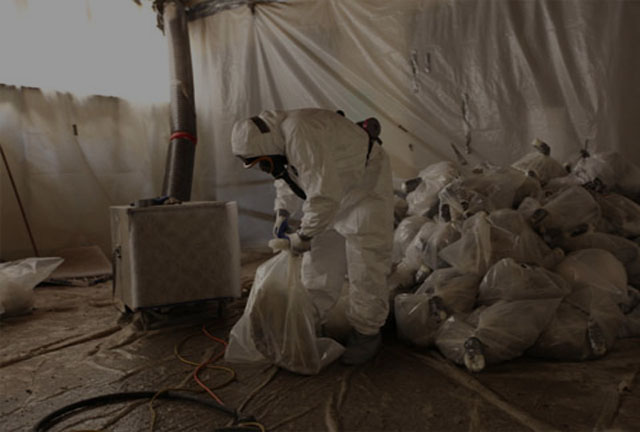 Asbestos Testing & Abatement
Our certified professionals are trained to test and abate asbestos from both residential and commercial buildings.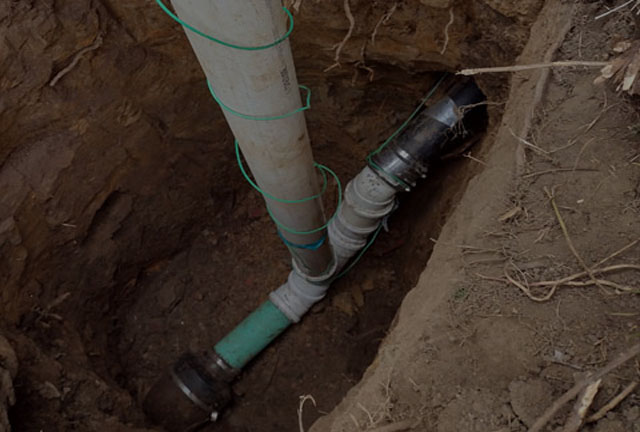 Sewer Inspections, Locating, Emergency Sewer Repairs & Trench Less Repairs
Our experts at Elements Environmental Services have the knowledge, training and tools to repair your sewer line using the more eco-friendly trenchless methods.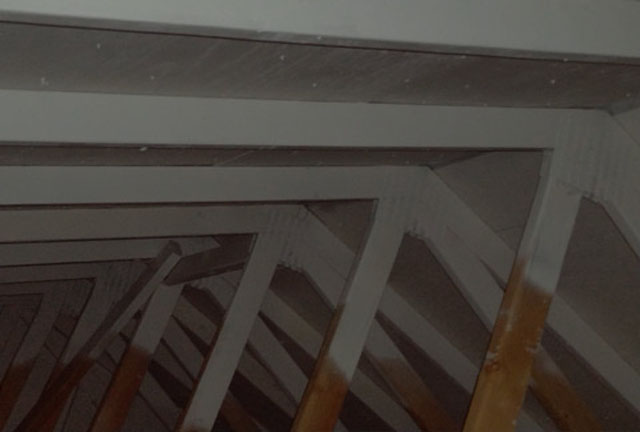 Mold Inspection & Remediation
Because mold exists almost everywhere – including in the air – it's not possible to completely rid your home of it. That's why the process is called "mold remediation" and not "mold removal."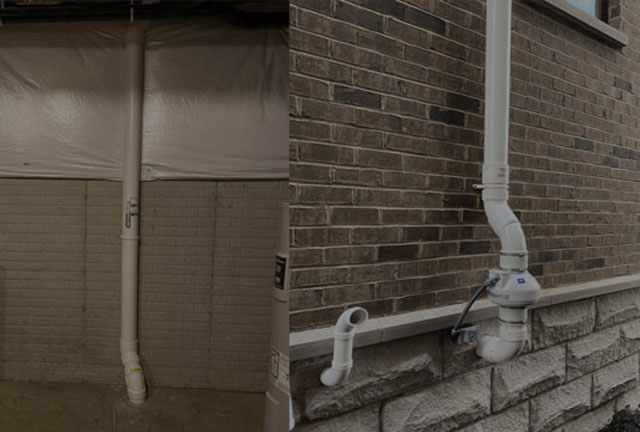 Radon Inspection & Mitigation
Our radon mitigation technicians have the right training and certification to properly install radon mitigation systems, ensuring they're up to code and won't result in radon re-entering your building.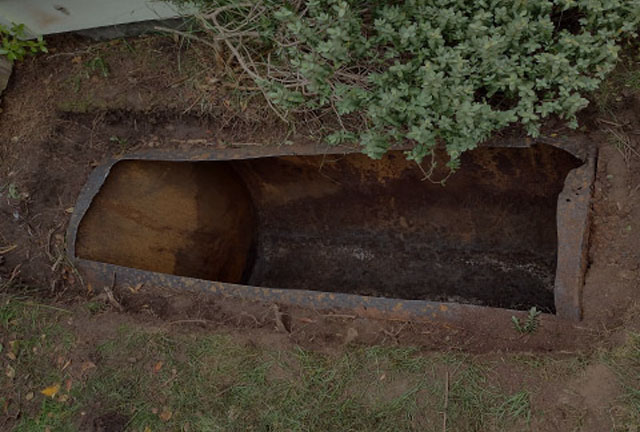 Oil Tank Scan, Decommissioning & Soil Sampling
If you discover an oil leak on your property, you need to act quickly before the leak spreads further into the soil and water.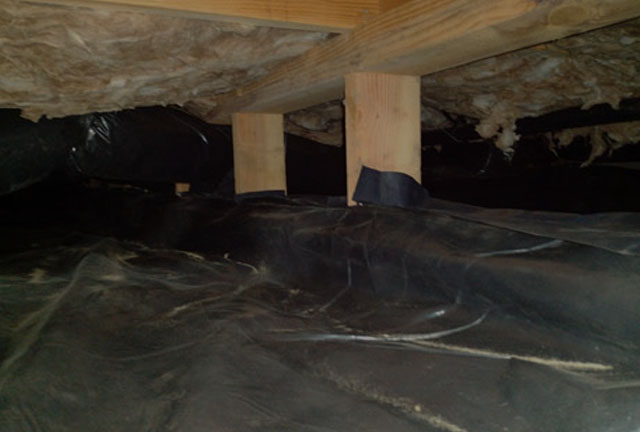 Water Mitigation, Rain Drain Repairs, Crawl Space Restoration, & Much More
If you have a problem, contact us, we will surely be able to help you.
How We Help People
---
Our goal is to get the job done right while protecting our client.
"Crew showed up on time and they were done in a timely manner and cleaned up the yard to return it like they were not even there. Happy to recommend their company to scope drains looking for problems."

Curt Miller
Astoria, Oregon
"They were great, it was good to get a professional reading on my radon levels. They didn't try to sell me a whole system, because at that time it was not needed. Very honest and reliable!"

Julie Lewis
Warrenton, Oregon
"We had a leaking underground oil tank decommissioned and remediated. From start to finish, all their employees were great to work. I highly recommend their services."

Taj Morton
Tillamock, Oregon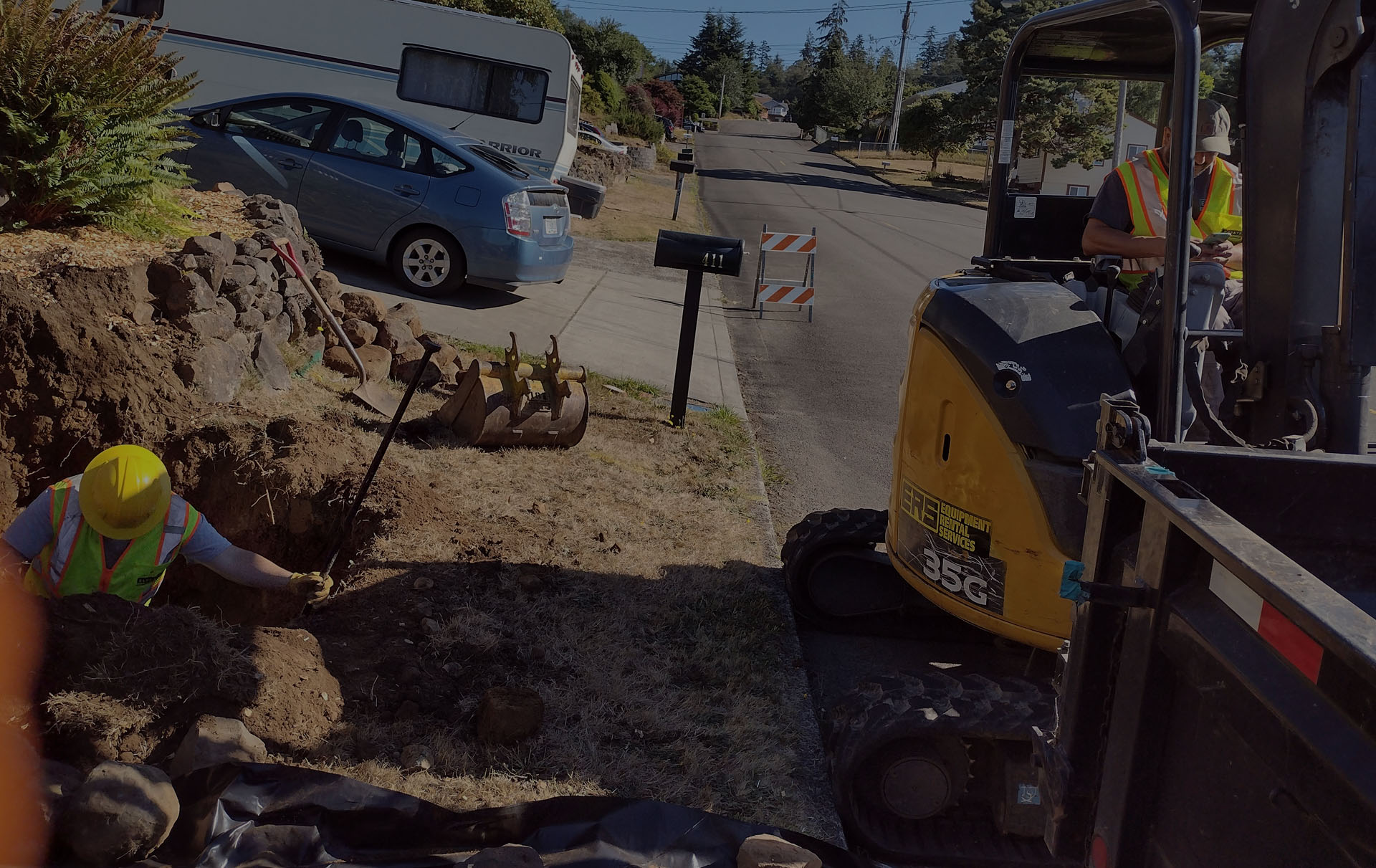 How Can We Help?
send us a message: